portrait-of-successful-business-people-working-tog-2022-01-19-00-07-16-utc
New to ServiceNow
Welcome to your new platform and a world of capabilities; we will deliver you a brand new ServiceNow instance and bring to your attention the incredible business benefits of out-of-the-box performance by using the 'Power of Now', we will explain why the platform works the way that it does, and guide you on configurable options to workflow your world.
businesspeople-working-in-team-2022-04-06-19-02-50-utc
You already have ServiceNow
Is the platform not delivering the value you expected? Do your users have trouble navigating it? Do you find that some features are slower than you would like? You might currently be working with a suboptimal deployment, which can often be remedied with an evaluation and a tune-up. Let us share with you our extensive knowledge of ServiceNow to help you get what you need from it.
ServiceNow is undoubtedly an amazing tool, which is why the platform attracts so much attention and is currently the global market leader; it's incredibly flexible, and that flexibility is at once its greatest strength and its biggest weakness. Platform flexibility can deliver a functional product closely aligned to your business mandates, however, a lack of understanding of best practice provisions can result in a sub-optimally delivered product which increases technical debt and doesn't amaze users in the way you would like or deliver expected benefits.
This is how we can help:
This part of Velocity TransformNow™ service is in essence a project; it consists of understanding customers' business demands; this capability is about enabling the IT facilities that the business needs to function. Enable uses the 4 D's methodology that is based on NowCreate, ServiceNow's methodology for creating value.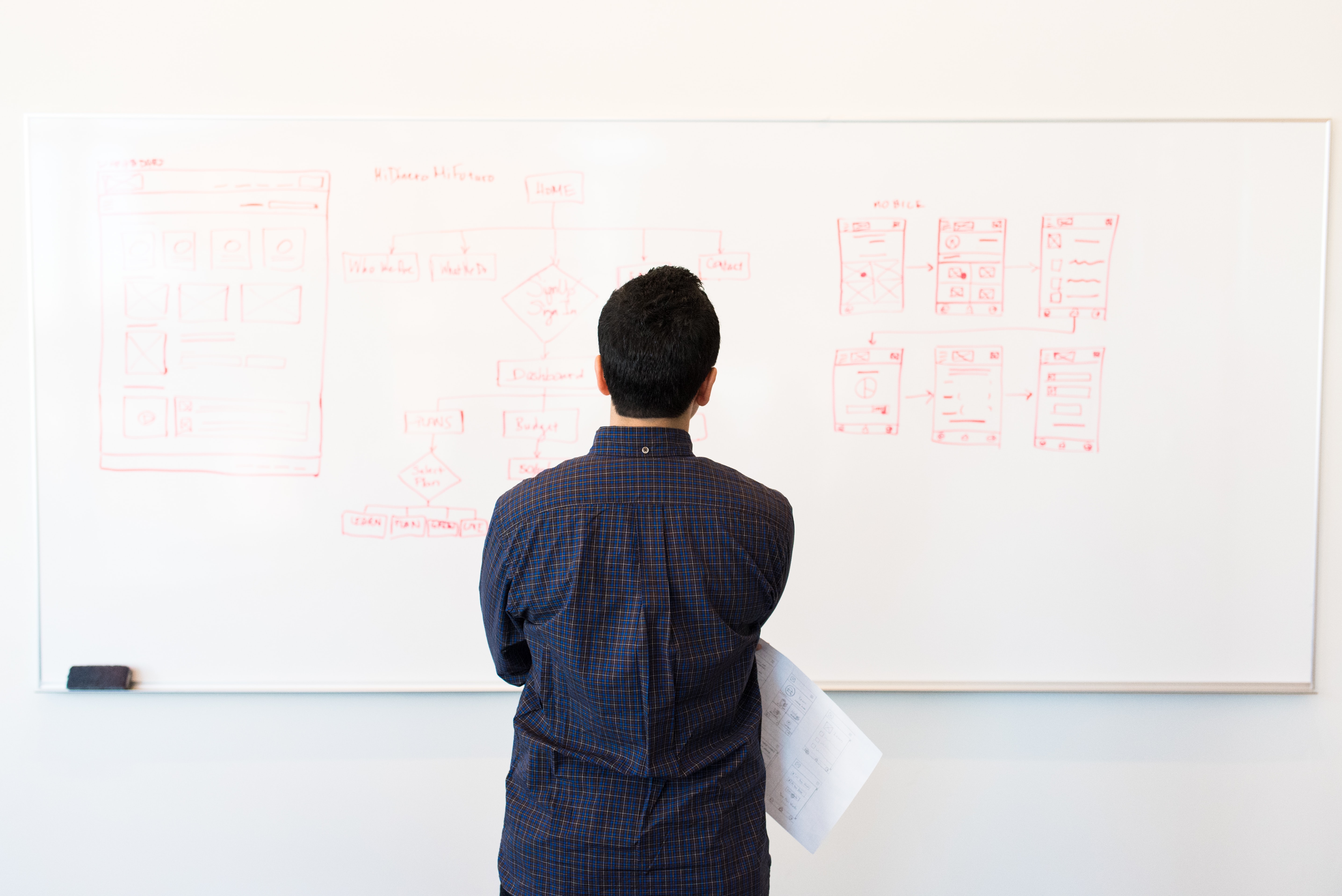 Define
Understanding business needs and matching against ServiceNow capabilities, this phase includes detailed workshop sessions to specify low-level requirements. We evaluate required configurations and conduct a commercial review to ensure the business needs are sufficiently covered in scope.
Design
A solution will be documented based on requirements gathered in the previous phase to identify how we are going to be delivering the capabilities for commercial and service assurance. Design documents act as a technical delivery guide to ensure that Velocity provision exactly what is required.
Develop
The core of the project; in this phase Velocity developers convert the designs into platform configuration and build the solution based on client requirements gathered in the previous two phases.
Deploy
After completion of build and testing the platform will be delivered to the client for a full battery of UAT. Once signed-off for deployment the configuration will be moved to a production instance ready or training and go-live, fully supported by Velocity until full handover to either in-house administration or onto a Velocity dedicated Support team.
We guide you through the TransformNow methodology to clearly identify and document your needs and configure a platform to meet and exceed those needs by driving optimum value and benefits realisation.
This product is about working with you to understand how your business could make better use of ServiceNow. ServiceNow certainly isn't cheap, so are you using the services that you truly need from it? Do you need more, do you need less? Do you need the same services but with a better cost/value balance? We can help you maximise your outlay to drive the greatest return on the investment.
Let us help you

Maximise

your investment.
The power of Maximise is in understanding what your business users were anticipating. We understand you might not be getting the value you expected but what did your business mandate demand? We evaluate the real benefits you should be observing and then we help you get there, often by making small and specifically targeted changes.
This is about understanding business rather than technical value, and our team of business consultants cut through the technical features to the heart of the problem and guide you on how to deliver based on ServiceNow capabilities. We will help you position expectations where necessary by realistically realigning the needs of your business against the capabilities that ServiceNow can offer.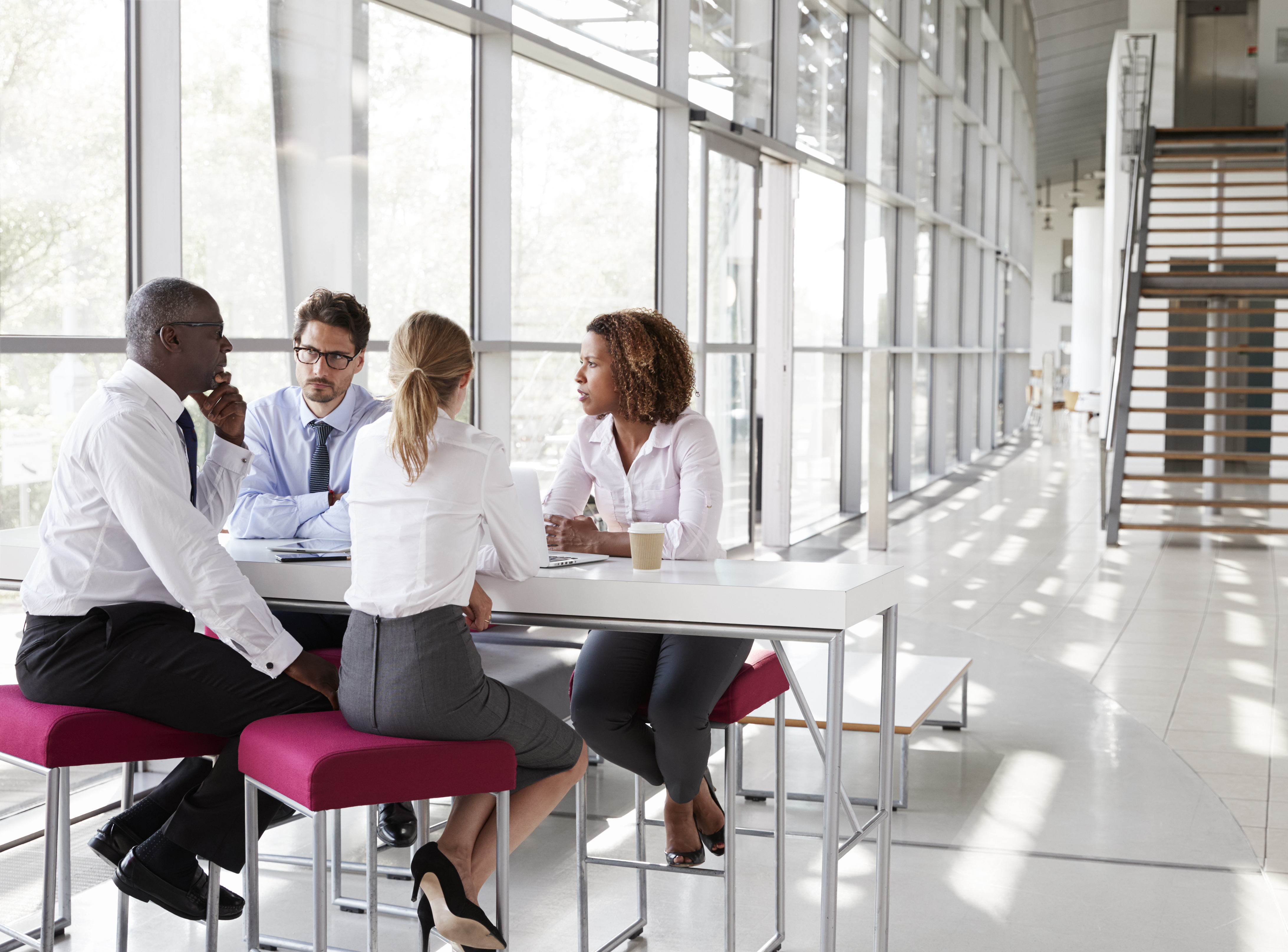 A key element of Maximise is to unlock value in your existing license investment; there are undoubtedly areas of business value which could be revealed by understanding the breadth of capabilities your current platform offers and delivering intelligence to appropriate business stakeholders to demonstrate options for license exploitation, boosting the value/cost ratio significantly.
Maximise is essentially about putting our deep knowledge of ServiceNow to use to unlock hidden business value for your users.
This is Velocity TransformNow's audit of deployment. We form an understanding of whether the services you have deployed are optimised, both technically and functionally for your current and future demands.
We understand that the needs of your business are ever-changing and we are here to make sure your ServiceNow capabilities change with it to constantly drive value within your business case.
Whenever a ServiceNow element is customised there's an impact on the product; that custom code runs over and over again, and it requires maintenance – in Tune-Up we evaluate customisations, not only to ensure they're written based on best practice technical standards, but also to ensure it is still aligned with business demand; only customisations which are well written and delivering business value should be accommodated in the platform, and so a regular check-up and adjustments to improve performance or where possible full de-scoping of customisations by finding a smarter way to deliver against the business need is performed in the Tune-Up service.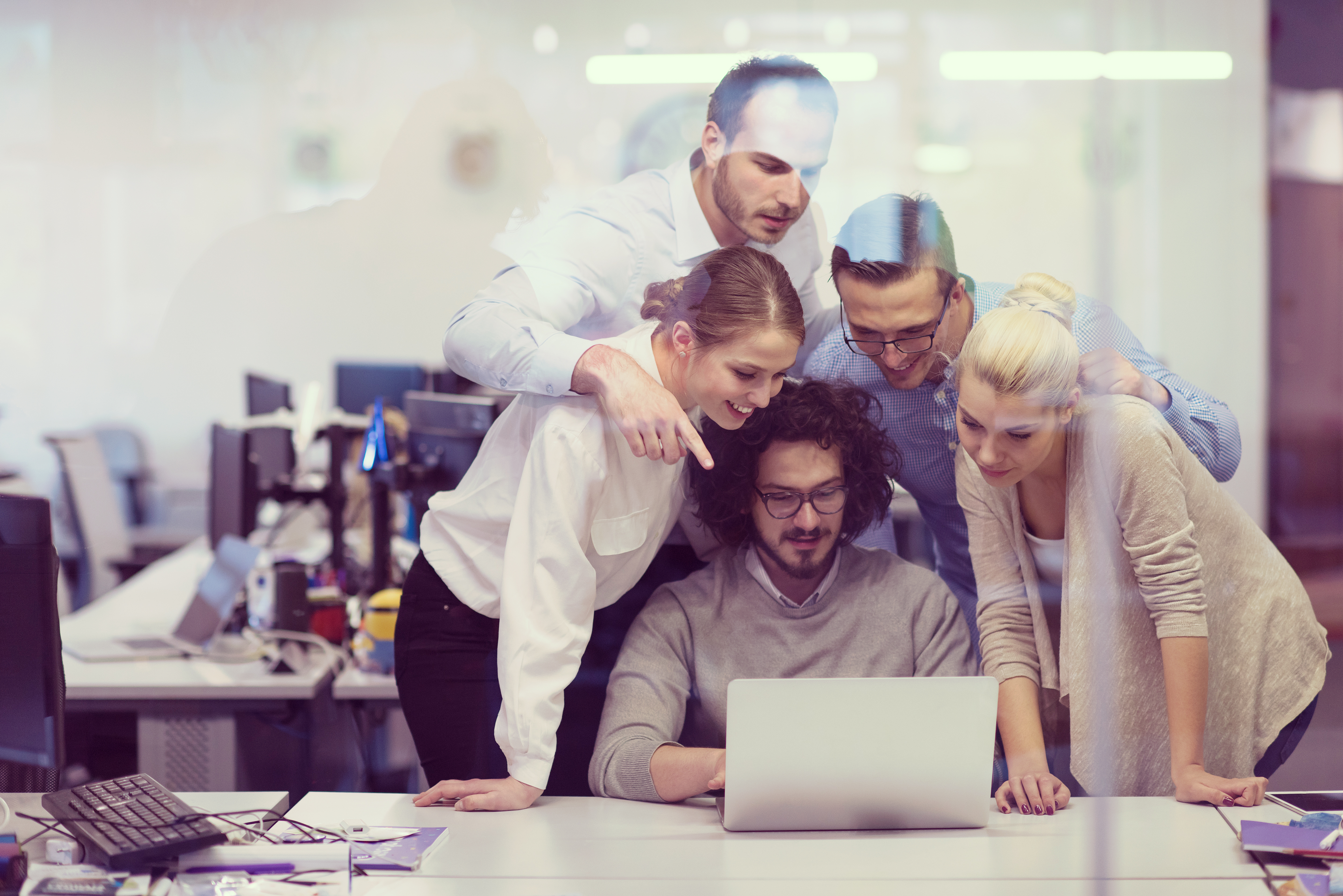 When we create technical debt or overhead within a platform we should always do it for the right reasons because it has an actual value-creating capability. Remember that the flexibility of ServiceNow is both its biggest strength and its biggest weakness. It becomes a weakness if you say yes a lot without considering not CAN we do this but SHOULD we do this. The answer to whether the platform CAN do something is almost always yes, but the more important question is SHOULD we do it, and we re-evaluate these 'should' statements during a Tune-Up.
Our Right-Shored, Right Priced Support service is provided by our Velocity Labs Centre of Excellent in Bulgaria
Unlike other ServiceNow support packages, we have got you covered, without hidden extras and unknown one-off costs.
Our leading Support pack includes:
Incident Management

; any issue with the core platform or the deployed configuration will be investigated and resolved, with the exception of identified and accepted platform bugs which will be escalated to ServiceNow for full resolution in a patch or update with a workaround implemented by Velocity where possible

Help & How To

; questions related to use of the platform features or deployed configuration

Small changes

; small changes to adjust deployed features such as catalog items, form layouts, business rules, assignment group configurations, roles and permissions, ACL's, data ingestion rules, workflow controls and choice list contents

Reports and dashboards

; support for in-house reporting team to assist in the creation of complex reports and advanced dashboard widgets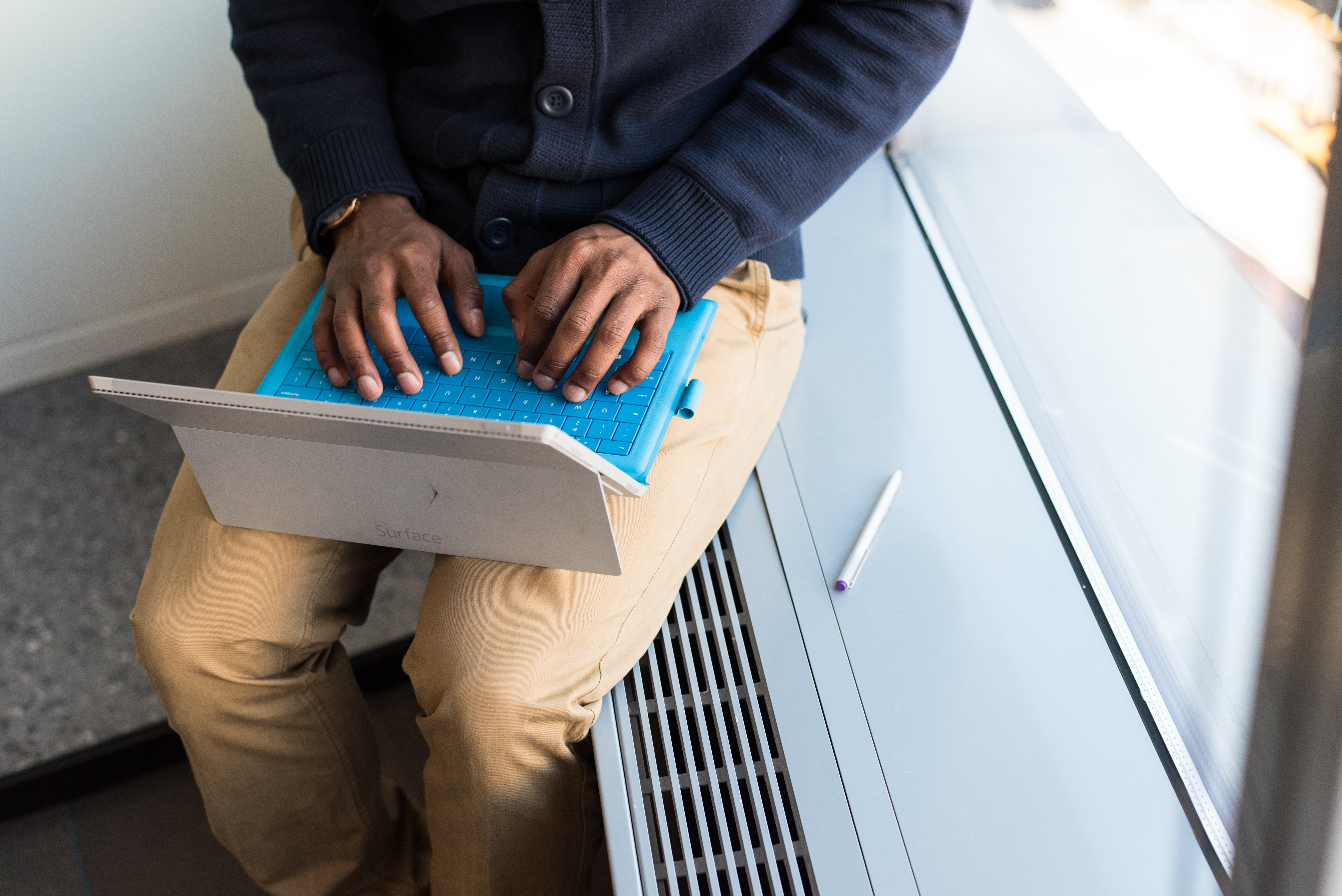 Users and security;

adjusting groups, roles, permissions and user characteristics to assure security of the platform and optimised usability

License management

; monthly reviews of license consumption with harvesting (based on policies agreed with the client) where possible and alerting to tool owners of requirements for additional licenses if purchased volumes are breached